Jesse Hoff Poster Gallery
This series of posters were created by Jesse Hoff. These deluxe posters are printed on high quality inkjet paper. The posters offer a combination of color quality and accuracy, print longevity, resolution, and cost that is unmatched by ordinary posters.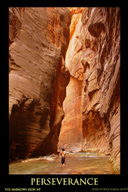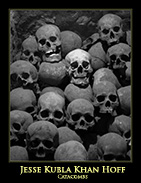 All images copyright © 2001-2009 Jesse Hoff. All text and images appearing on this web site are property of Jesse Hoff and are protected by United States and international copyright laws. No images may be used in any form without written permission of Jesse Hoff and payment of required usage fees. To receive permission and reproduction rights, contact Jesse Hoff at hoff.jesse@gmail.com or phone (617) 756-5214. Website created and maintained by Jesse Hoff.
All photos on this site are available as fine art display prints for your home or office they are available in a variety of sizes.

Prints do not include matting or framing

To buy a print:

1)Perform a picture search or browse the portfolio pictures

2) Then click on the thumbnail to enlarge

3) Select the size wanted from the drop down menu, then click the "add to cart" button and proceed with credit card payment.
Art Decor Prints for home or office

Jesse Hoff
Portfolios
Store
Contact
Links